Walcott Family Pet Clinic
951 North Main Street
Walcott, IA 52773
(563)284-4082
walcottfamilypetclinic.com


Walcott Family Pet Clinic
951 N. Main St.
Walcott, IA 52773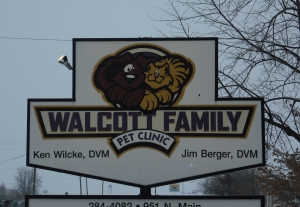 Our Clinic
We are a small animal veterinary practice located in Walcott, Iowa just minutes outside of the Quad-Cities. We provide quality medical care for the canine and feline members of your family. Our clinic was founded in 2001 by Dr. Ken Wilcke D.V.M. and Dr. James Berger D.V.M. We provide services for internal medicine, surgery, dentistry, grooming, and preventive health.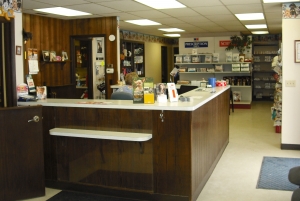 Reception Area
Here you will be greeted by one of our friendly staff members and they will assist you however they can whether that be checking in your pet for their appointment, purchasing a product, or providing you with answers to your questions regarding your pet's health. We have a play area for children with coloring books and toys to keep them busy during your visit to our clinic. Make sure to get your pet a treat from the aray of samples in our product area and don't forget to get yourself a treat from our candy jar!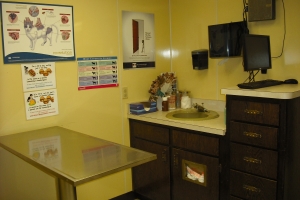 Exam Rooms
We use an electronic record system to manage your pet's health.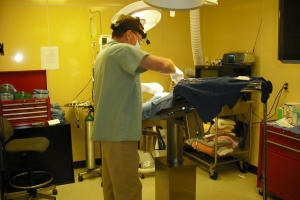 Surgery
Dr. Berger performs various surgies including routine, emergency, and even dental cleanings.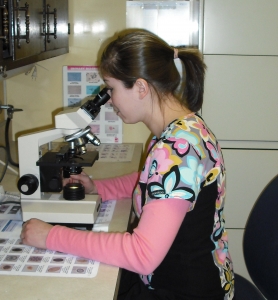 Laboratory
At our clinic we want to provide you with answers for your pet's health as soon as we can. That's why we are so proud of our in clinic laboratroy equipment.